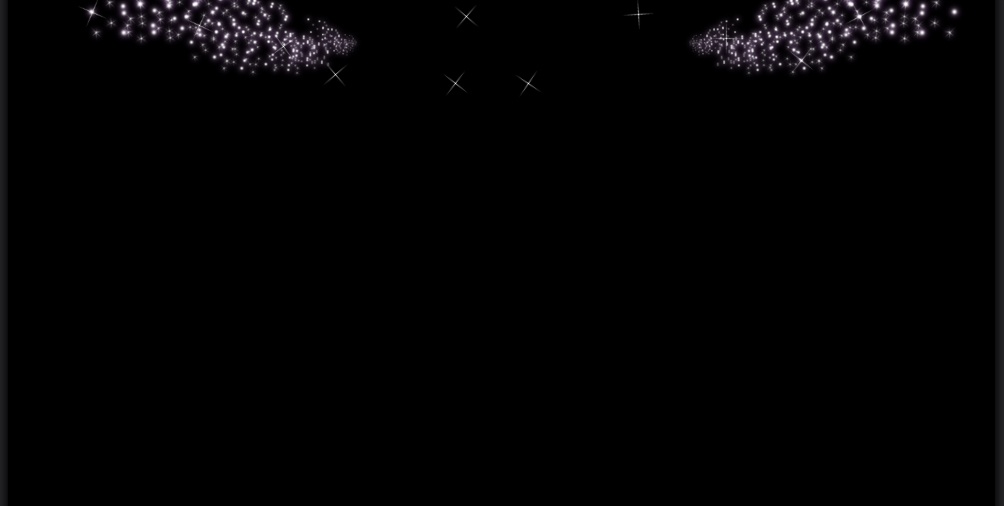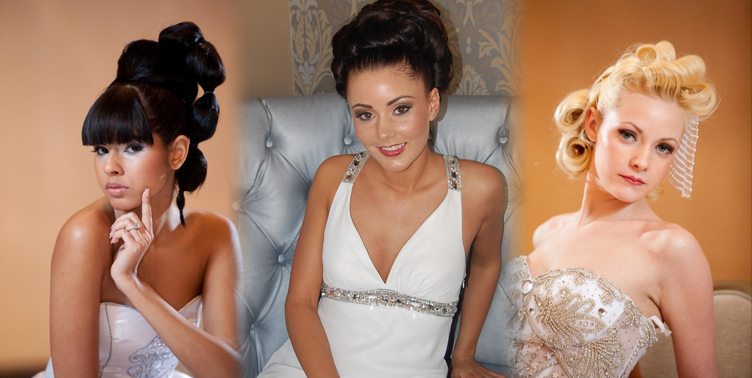 Liz Zilberman is a makeup artist in NJ and Xtreme Eyelash Stylist with 10 years experience. It was from an early age that Liz knew that makeup would be her passion. Liz is known by her friends for her signature red lip, which she modeled after her longtime idol Marilyn Monroe. It was her glamour and beauty that has inspired Liz to create classic Hollywood looks for as long as she can remember. Current inspirations would include the infamous Katy Perry, Scarlett Johansson and Christina Aguilera. With her make up services, Liz will deliver you the highest quality product with long lasting results. Liz will treat your face like she would her own.

For the longest time Liz has always been asked "How can you look at a face and know what to do?" Her response has always been this, "I just know". Being creative and artistic is a skill that you are born with. It is not something that can be taught. Liz's years of experience have only enhanced her natural skills as a freelance makeup artist.

Liz will show you the best possible version of yourself in all her makeup applications. Although beauty comes from within, Liz will make you feel as beautiful outside as you do on the inside.

Copyright 2011: Flawless Faces by Liz. Make Up Services. All Rights Reserved.

Makeup Artists in NJ - About Liz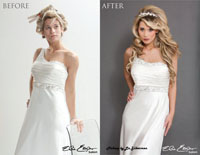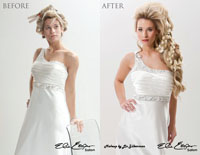 Call Us Today! (973) 462-2682