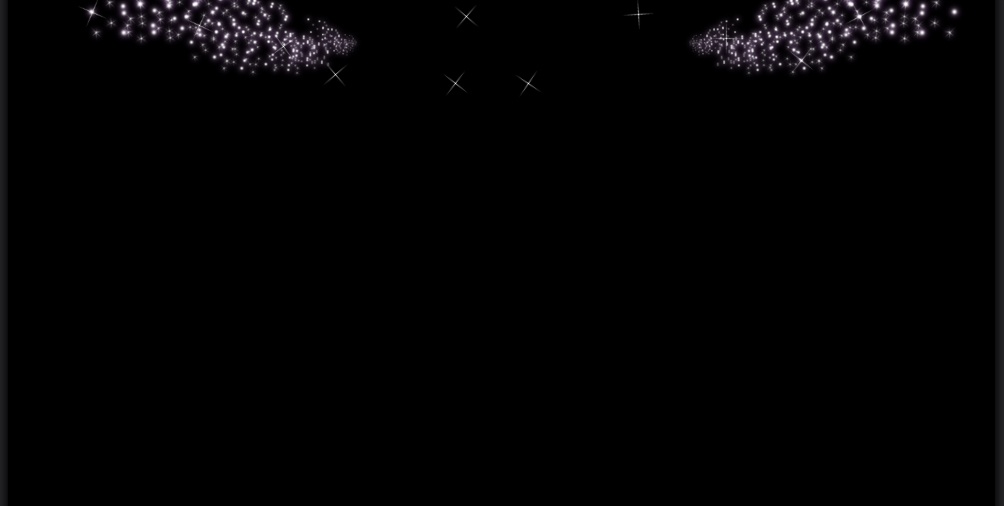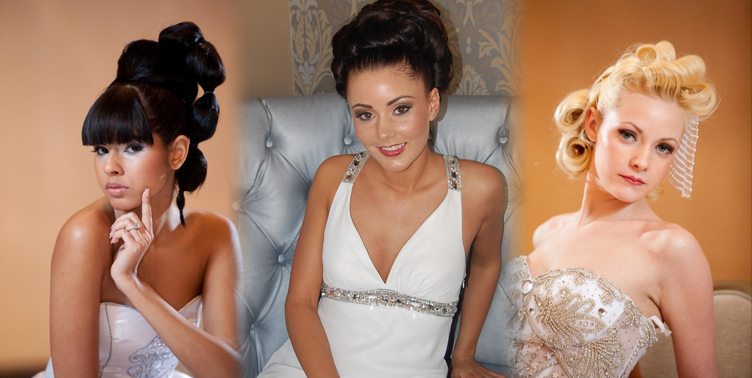 Bridal - Your wedding day will be the one day that all eyes are on you. With pictures and videos being shot from every direction, it is essential that you look and feel the best you have ever felt. At the end of your magical day, all you have is your pictures and your memories. A beautiful face is worth preserving.
NJ makeup artist
Liz Zilberman is an expert in bridal makeup – helping you look your very best on your special day.
Airbrush Make Up – is available upon request and is the best option for brides & bridal party members who do not want touch ups throughout the day. It is waterproof, sweat- proof and wears for up to 8 - 12 hrs (depending on your skin type). Foundation, contour and highlighting are all performed by airbrush. Your pictures will come out flawlessly giving you those beautiful lasting memories. You will never feel as beautiful as you did on your special day with the airbrush make up services from Liz.

Bridal Packages available - On your wedding day, Liz will go to the location of your choice allowing you to feel comfortable and confident in your own surroundings. There is no need to stress, just relax and let the professionals do all the work. As a freelance makeup artist, Liz's goal to make you feel the most beautiful you have ever looked. Your natural beauty will be enhanced to a level you could have only dreamed of making your pictures memorable.

Private Make Up Lessons – Perfect for one on one or a group session with some of your girlfriends. It is promised that you will have more knowledge and confidence then you did before. Sessions will be customized specifically to the needs of the client or group.

Xtreme Eyelash Extensions - Extreme Eyelash Extensions are the #1 Eyelash Extension Company in the world located in about 50 countries worldwide. All products are latex free, solvent free, and carbon black free. This helps to minimize fumes that would cause the eyes to be irritated. The whole procedure takes anywhere from 1 ½-3 hours depending on how thick or thin the persons eyelashes are. All lashes are made of synthetic hair, thicker at the base and tapered at the tip. There are 13 different lengths, 3 different thicknesses, and 3 different curls available for clients. This service is highly recommended if you are a bride looking to carry your wedding look past the wedding day. This is not just a bridal service. Eyelash extensions are a major trend right now that anyone can dive into. They can last for as long as you maintain them.

Facial Waxing – If you wish to be catered to in the comfort of your own home, Liz can provide you with any facial waxing needs. These would include:

Eyebrow Shaping – Liz knows that the eyebrows shape the entire face. It is essential to have a beautiful shape with the perfect arch. Liz will customize a shape perfect for your face.

Copyright 2011: Flawless Faces by Liz. Make Up Services. All Rights Reserved.

Freelance Makeup Artists - Services Offered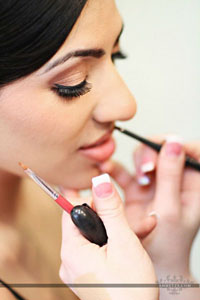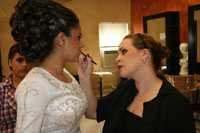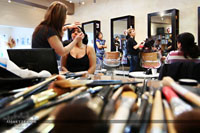 Call Us Today! (973) 462-2682